Port St. Lucie Valentine's Date Ideas
Are you looking for a place for a good Valentine's Date? Maybe you're looking to celebrate a night out with the girls, or maybe a way to get away from all the traditional Valentine's Day hubbub for some fun?

You're in luck. We've put together some of our favorite, most romantic things to do in Port St. Lucie. Come see what's available for you and yours today!
Get Out In Nature
Did you know? Port St. Lucie has stunning botanical gardens, right in city limits. At the Port St. Lucie Botanical Garden, enjoy a butterfly garden, an orchid garden, wander around at your leisure - even in mid-Feburary, the gardens are a perfect place for a romantic walk.
In the mood for a river cruise? Every day in Port St. Lucie, Lilly Cruises does a daily river tour, where you and your loved one can see all manner of aquatic wildlife, including but not limited to otters, turtles, and even alligators!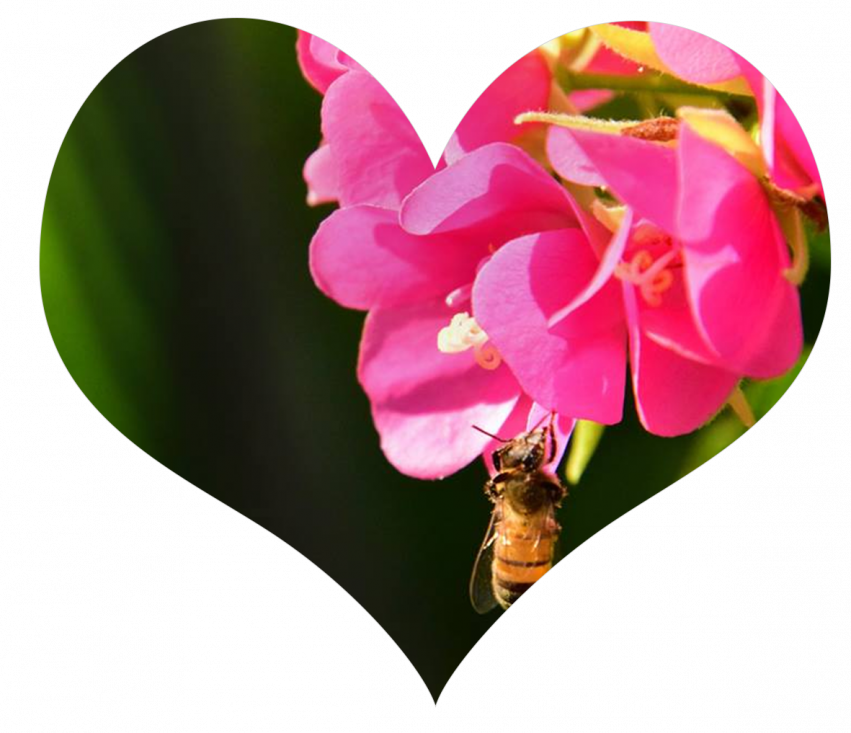 Walk Around An Art Gallery of History Museum
What's more romantic than art and history? Art and history both can make great conversation starters, making this a perfect destination for first dates and longtime partners alike!
Port St. Lucie has many galleries and museum displays to offer, including one housed at the beautiful Port St. Lucie Civic Center, the A.E. Backus Museum & Gallery, and The Underground Art Market.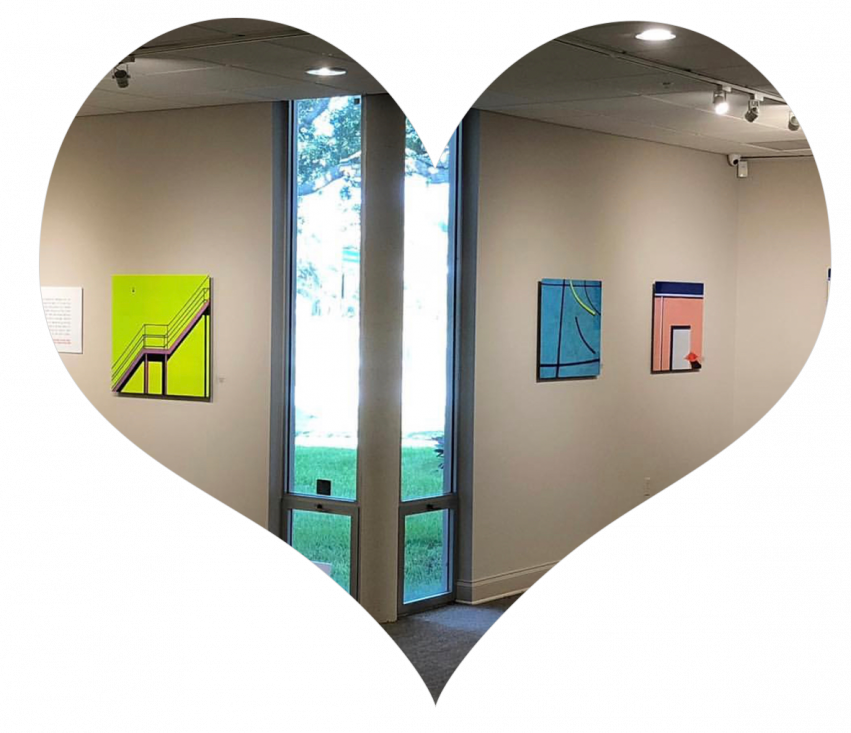 Spend the Evening Under the Sea
If you're looking for an unusual date location, this aquatic destination may just be the perfect addition to your Valentine's Day Roster. Thanks to your forward thinking, you and your special someone can experience something that's a little more magical!
Check out the St. Lucie County Aquarium, where you and your date can find some interactive exhibits, information on local aquatic life, and even a small area where you can get up close and personal with some marine mammals!
Try A New Restaurant
Valentine's Day is the perfect time to try out a new style of cuisine. Whether with a date, solo or with friends, just going somewhere new or trying a new thing can seem incredibly indulgent!

If you're looking for a good Valentine's Day spot to eat in Port St. Lucie, a favorite for a classic seafood experience is Lola's Seafood Eatery. If you're looking for something a little more upscale, check out Chuck's Seafood Restaurant.
Want something you might never have tried before? We highly suggest heading out to Fernando's Dockside Grille, where you'll find a culinary experience that includes authentic Mediterranean and Portuguese flavors.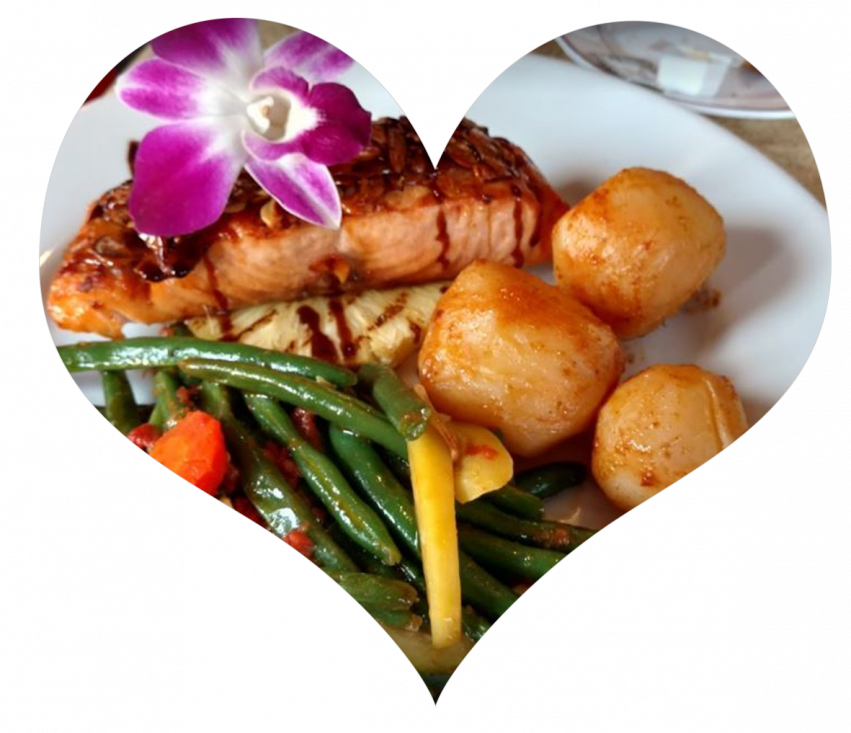 Whether you're heading out on a first date, or taking the night with your longtime sweetheart, whether you're headed out with a gang full of friends, or dating yourself, we've put together the recipe for a perfect Valentine's Day in Port St. Lucie!

Check Out The Rest Of Our Blog!
We update it weekly, so check back for some great new content.
Searching For A Home With Your Valentine?
Search homes today!